JAGO JEWELRY SEO CAMPAIGN
We created jagosemarang.my.id for the Jago Gold Shop SEO Campaign in Semarang, Central Java. The website can load quickly and re-dash in search. Jago Jewelry's website has been successful and shows positive results.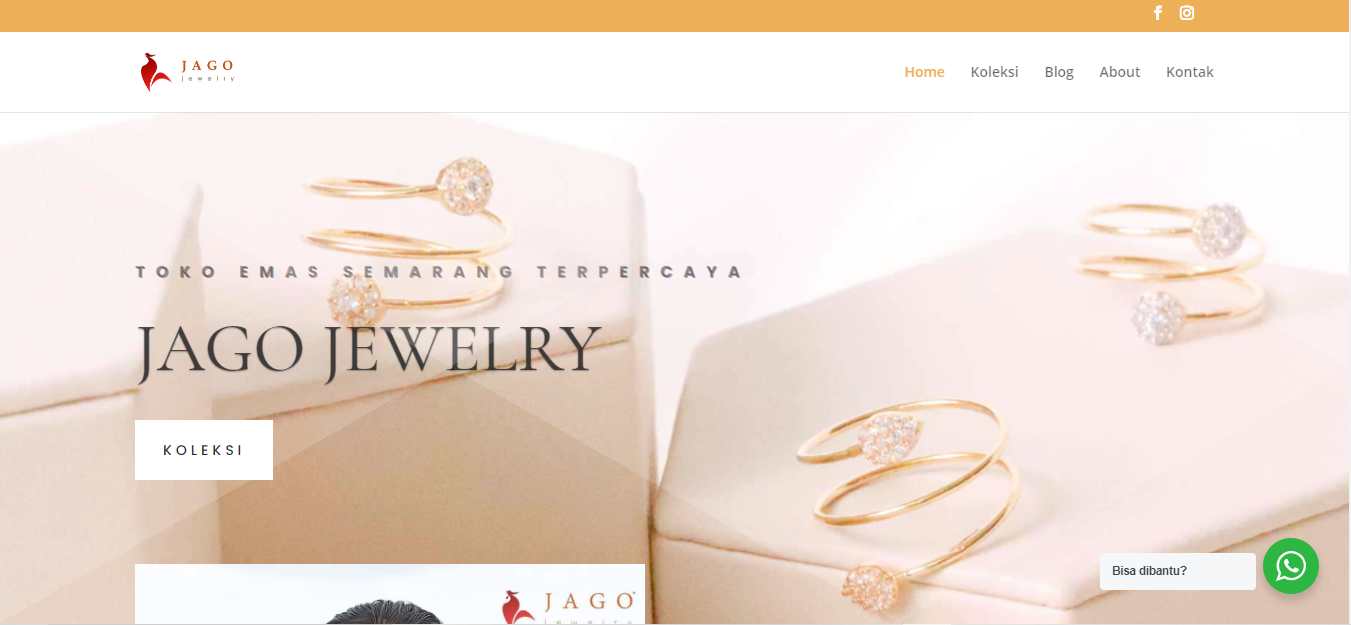 Technology We Used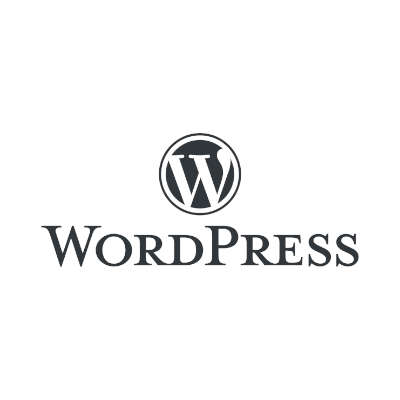 WordPress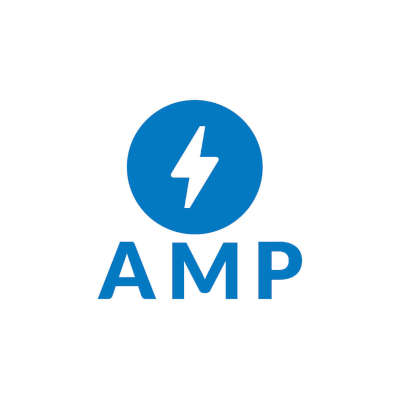 AMP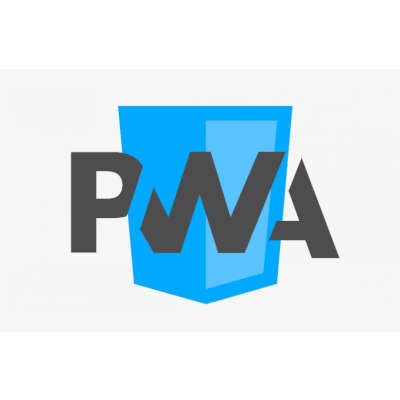 PWA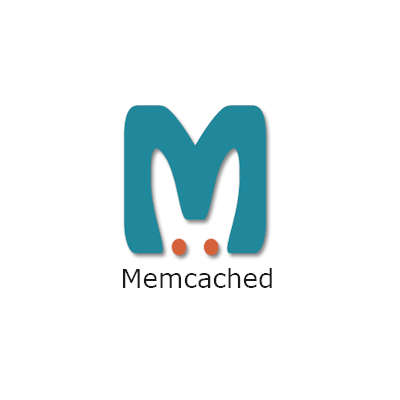 Memcached
Why They Need SEO Website?
Jago Jewelry decided to create an SEO website to increase its visibility on the search engine. so that it could compete tightly on search engines. They have a lot of competitors with quite a large SEO Agency.
Now, these few keywords that they want to achieve have shown an increase in the ranking position on search engines. The one that goes up on page 1 is "Toko Emas Semarang Berkualitas".
They really understand it's not enough to just have a reliable and experienced team. They must still show their quality in search engines. That way they hope that service users will have more confidence in their work and quality. They also want to increase the project they obtained and their revenue.
For starters, site speed affects your search ranking.
As John Eckman points out, page speed is a ranking factor in Google's algorithm. In other words, fast load times equal higher rankings. And higher rankings lead to more traffic.
Now, page speed is just one of about 200 signals Google uses to determine rank. And Geoff Kenyon claims that less than one percent of search queries actually are affected by page speed.
Thank you for coming to read the Toko Emas Semarang | JAGO JEWELRY.